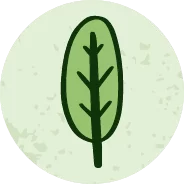 Made from
renewable materials
We only use materials that are renewable, sustainable and certified compostable. From bamboo paper to corn bioplastics, our products help you to reduce your environmental footprint.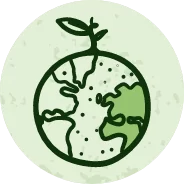 Minimise plastic
waste pollution
Synthetic plastics can take 20 to 500 years to decompose. Our biodegradable packaging helps you convert food waste and packaging into organic matter.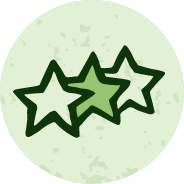 Sustainable strength
and durability
Using advanced technology, our products give you the strength and durability of traditional plastic packaging without the environmental damage they can do afterwards.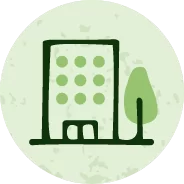 Supporting local
communities.
We support the plastic-free journeys of our local communities and councils by providing sustainability resources and connecting them with our waste industry partners.
Divert your waste from landfill with compostables. Greenmark food packaging can be sustainably processed along with food scraps and converted into compost or fertiliser, allowing the nutrients to be returned back to farmland and land rejuvenation projects.